Guaiacol Solution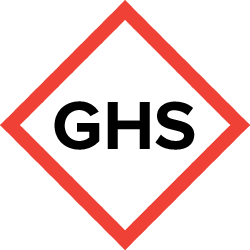 Manufacturer Information
Name
Flinn Scientific, Inc.
Address
P.O. Box 219
Batavia, IL 60510
United States
Phone
1-800-452-1261
Effective Date
2014-03-21
Pictogram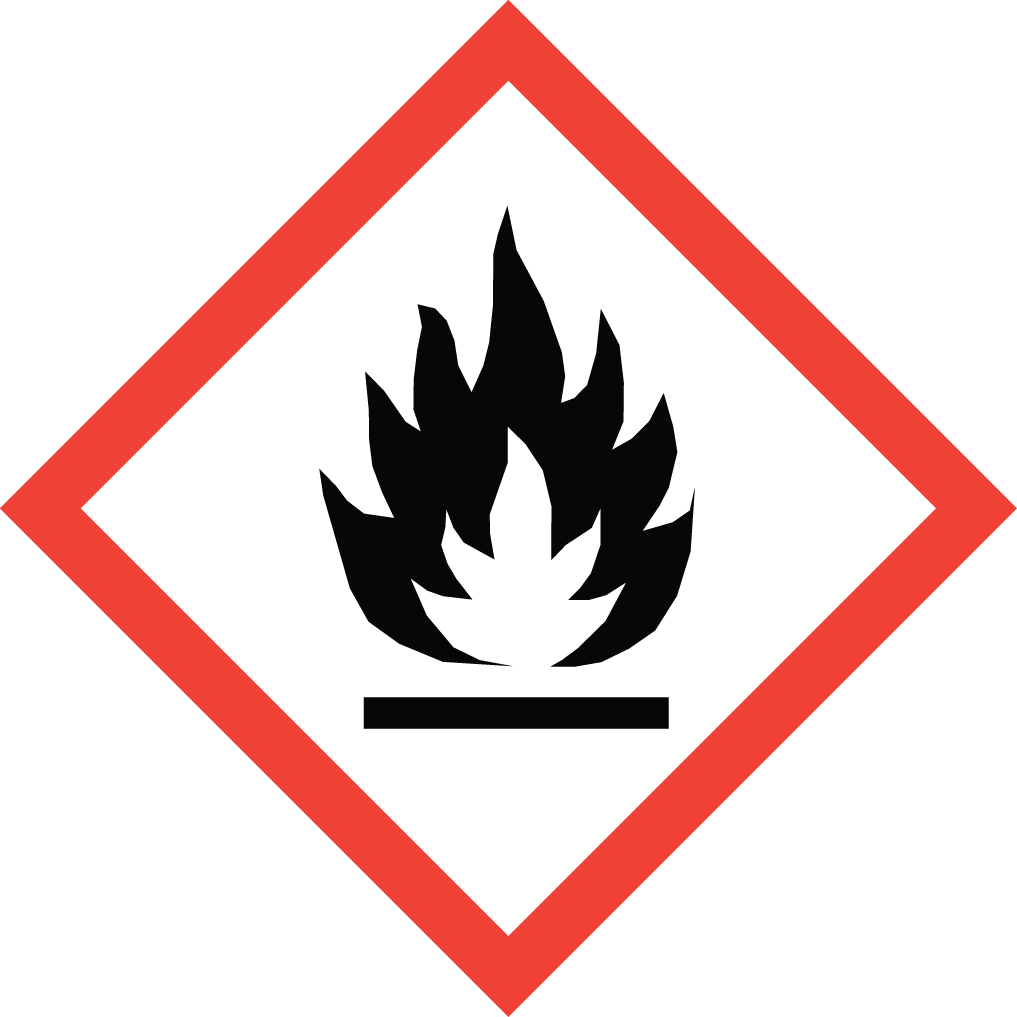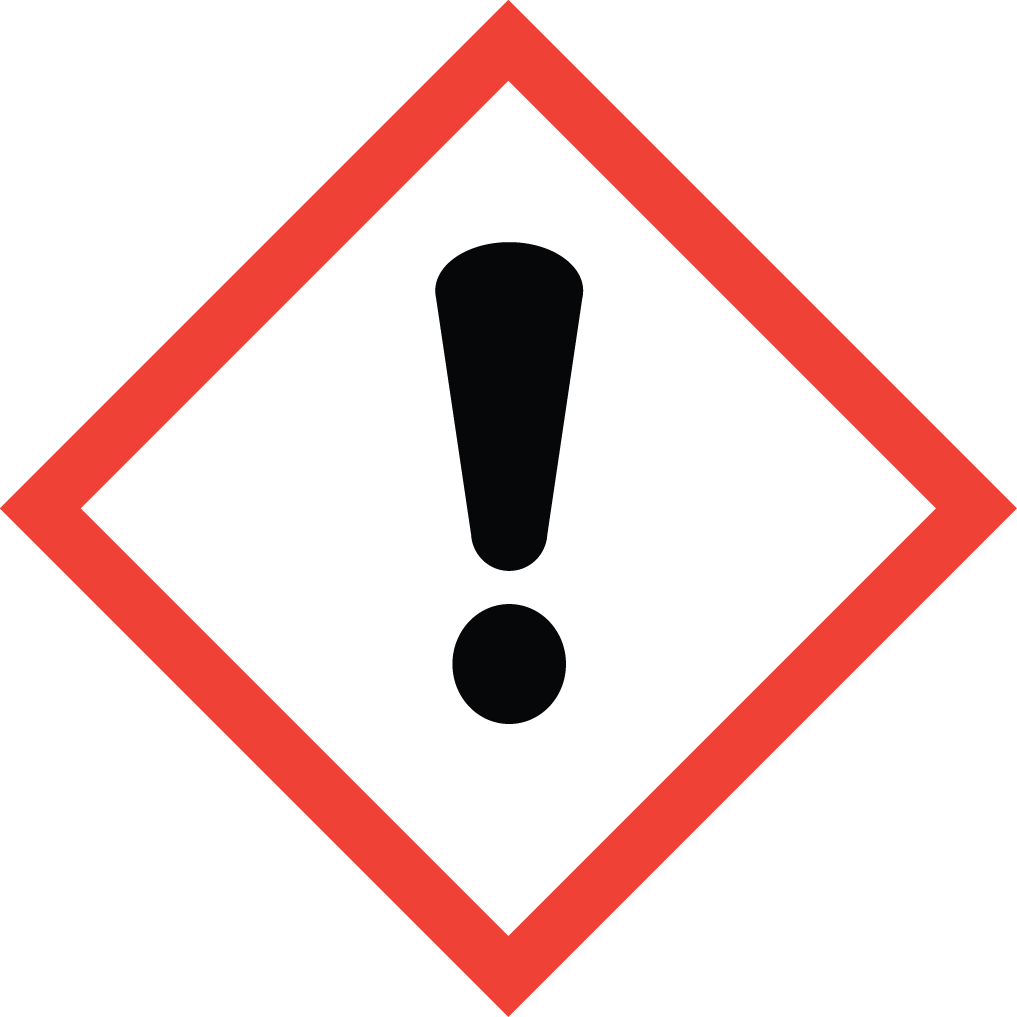 NFPA

HMIS
| | |
| --- | --- |
| Health | |
| Flammability | |
| Physical Hazard | |
| Personal Protection | |
Signal Word
Danger
Hazard Statements
Hazard class: Flammable liquids (Category 2). Highly flammable liquid and vapor (H225). Keep away from heat, sparks, open flames, and hot surfaces. No smoking (P210). Hazard class: Acute toxicity, oral (Category 5). May be harmful if swallowed (H303).Hazard class: Skin and serious eye damage, corrosion or irritation (Category 2, 2A). Causes skin and serious eye irritation (H315+H319). Hazard class: Specific target organ toxicity, single exposure; Narcotic effects (Category 3). May cause drowsiness or dizziness (H336). Avoid breathing mist, vapors or spray (P261).
Precautionary Statements
Wear protective gloves, protective clothing, and eye protection (P280). Wash hands thoroughly after handling (P264). Use only in a hood or well-ventilated area (P271).